23.03.13 =2+3+1.3+0+3 =6.6
3 tags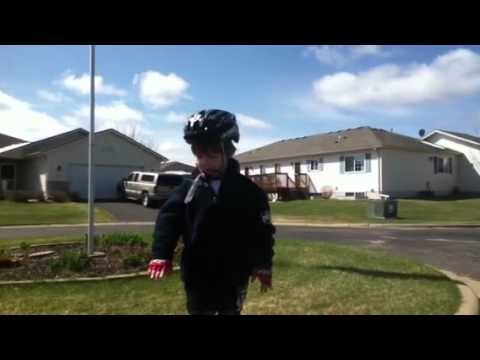 "I don't like work—no man does—but I like what is in the..."
– Joseph Conrad (Heart of Darkness)  2 exams done. 5 to go.
"If you can keep your head when all about you Are losing theirs and blaming it..."
– If - Rudyard Kipling (1865-1936)
2 tags
It's true what they say about pictures
joshuatopolsky: So many words. Via The Sartorialist.
"If you would not be forgotten as soon as you are dead and rotten, either write..."
– Benjamin Franklin 
Create. Connect. Share; Making New Thing Possible.
Will my 'great' idea gonna implement by them? ytilaer detnemguA x zalliroG